Flexibility training is important to prevent injuries during your training and to improve your mobility. In our stretching classes you will learn how to increase your range of motion and the flexibility of the whole body. By using active and passive stretching techniques as well as partner stretching we will help you to achieve your goals and promote your health. Some of the exercises we will work on are splits, backbends and shoulder flexibility with different props. You are welcome to use these effective exercises at home to achieve faster progress in your training.
This class is suitable for all levels. Register now!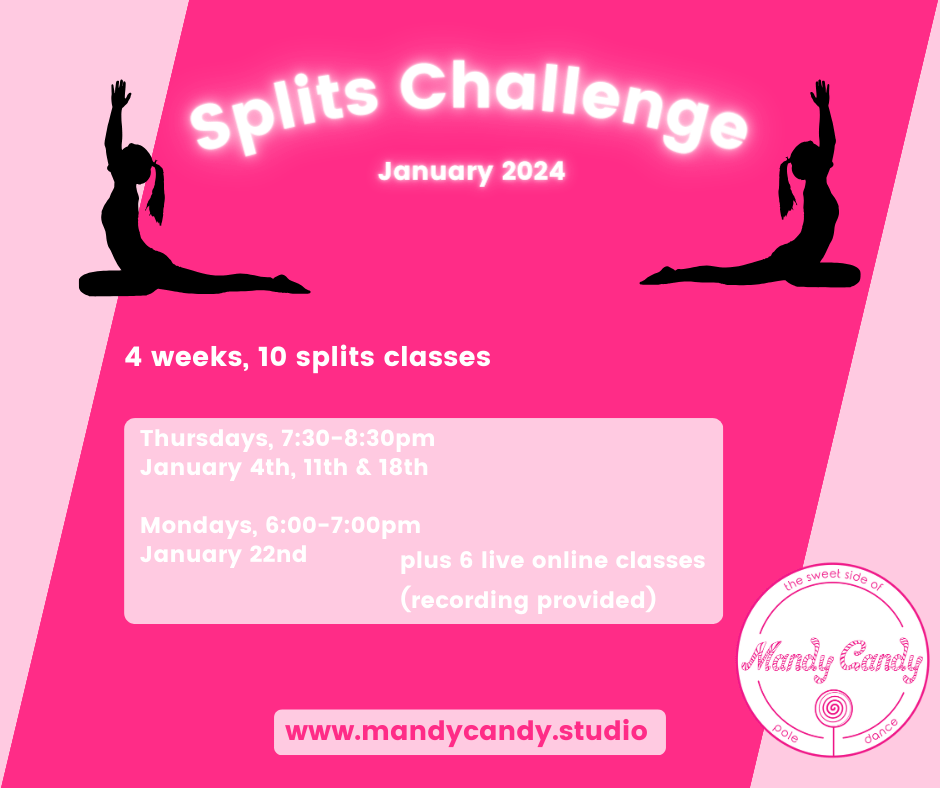 Click here to download the class schedule.